Inspiring Compassion. Ending Cruelty.
Mercy For Animals is dedicated to preventing cruelty to farmed animals and promoting compassionate food choices and policies.
Imagine a world free of cruelty, a world in which we nurture our bodies, minds, and spirits with wholesome, healthy food that is kind to animals and sustainable for our planet. MFA believes that world is possible. In fact, it is inevitable if we work together to elevate humanity to its fullest potential.
---
---
animals protected annually from cruel cages, mutilation, and agonizing slaughter thanks to corporate policy successes your support made happen
spared annually from miserable lives at factory farms because MFA persuaded schools and other institutions to reduce meat, dairy, and eggs served
vegan meals served a year by schools and social assistance programs across Brazil and Mexico thanks to MFA's meat reduction programs
---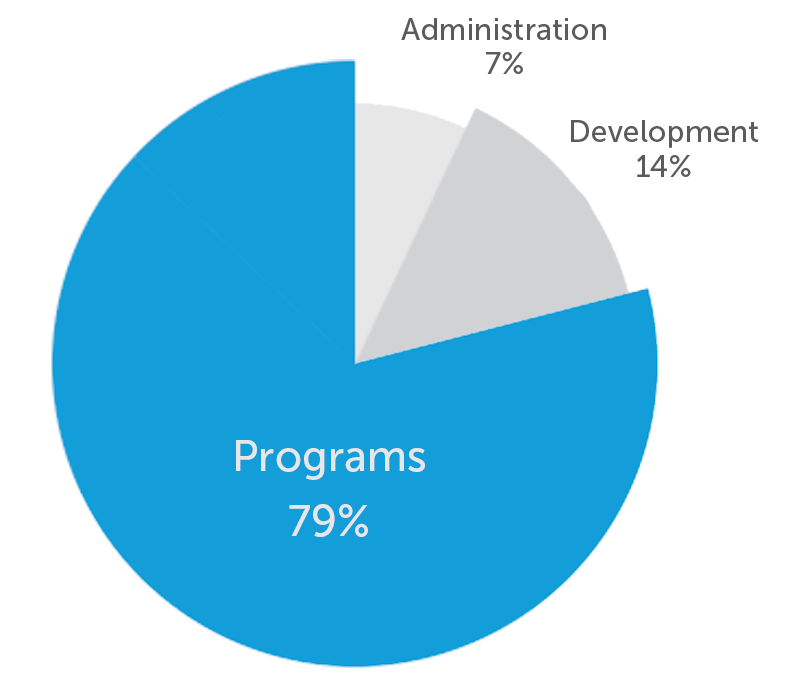 Your Money at Work
Nearly 79 cents of every dollar spent by Mercy For Animals goes directly to programs that save animals. The remainder is used to grow MFA's size and capacity so we can help even more animals in the future.
Learn More
---
Our Leadership Team
Changing Hearts. Changing Minds. Changing the World.
Matt Rice serves as president of Mercy For Animals. He oversees all of MFA's departments and work in six countries. For more than 15 years, Matt has been a central leader in the animal protection movement. He has overseen many of MFA's biggest cases, most successful campaigns, and other victories. Matt began in MFA's New York office carrying out grassroots outreach before being promoted to director of operations. He later took over as director of investigations, working closely with our brave undercover investigators, before moving on to the role of executive vice president. Matt lives in Los Angeles with his wife, Tammy, and rescued parakeet, Buffy.
Vandhana Bala
General Counsel
Vandhana Bala serves as our general counsel, working to put animal abusers behind bars. Vandhana became interested in animal rights in law school, became a vegetarian, and spent nearly a decade working at animal shelters and hospitals. Vandhana is now a committed vegan, and envisions a day when animals are viewed as more than personal property in the eyes of the law.
Jake Morton
Vice President of Creative
Ari Solomon
Vice President of Social Impact
Ari Solomon is our vice president of social impact, managing all things social media. He also serves as the liaison to celebrities involved in MFA's campaigns. Ari is a prolific writer whose work appears regularly on The Huffington Post and has been featured in the Los Angeles Times, The New York Times, and The Advocate. Ari's videos on veganism, including Sh*t Vegans Say, have become viral sensations, with nearly 2 million combined views.
Lindsay Wolf
Vice President of Investigations
A former undercover investigator, Lindsay Wolf has gone behind the closed doors of factory farms, pet stores, vivisection labs, and other facilities to expose animal abuse. She is currently vice president of investigations.
John Karas
Philanthropy Officer
John Karas is our philanthropy officer for the East Coast and the South. He works with friends and supporters who wish to match their personal philanthropic goals with MFA strategic initiatives. John is a graduate student researcher of social change and brings more than a decade of development experience to his position. John and his wife are parents of three great kids and share their home with adopted cats Rico and Captain, and rescue labs Baylor and Lola.
Join Our Team
View Job Openings
Help Save Her
You can save an animal's life today!
Pledge to Eat Vegetarian
Spare dozens of animals a year—and feel great—by ditching meat. Sign the pledge to get a free Vegetarian Starter Guide!
Get Involved
Sign up now to receive action alerts, updates, and invitations to events that help animals.