In recognition of
World Farm Animals Day
, Mercy For Animals exposed hundreds of college students from coast to coast to the
plight of animals on factory farms
and the impact of their food choices. Celebrated every year on October 2nd in honor of Gandhi's birthday, World Farm Animals Day memorializes and advocates for the billions of animals raised and killed for food every year.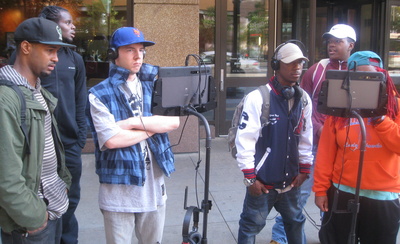 MFA staff and volunteers held various outreach events that reached over 2,000 people with pro-vegetarian leaflets and hundreds more at our
Paid-Per-View
stations, where we paid people $1 to watch 4 minutes of
Farm to Fridge
--our hard-hitting documentary revealing the inherent suffering and violence animals face on modern day farms. Most viewers reported that they were shocked and horrified by what they saw and wanted to know what they could do to help. Each participant received a copy of MFA's free
Vegetarian Starter Kit
, packed with loads of vegan tips and recipes.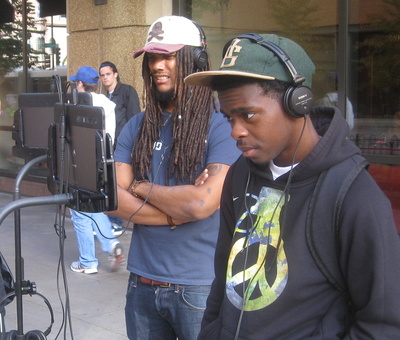 If you are interested in planning a Paid-Per-View event in your area, check out our
step-by-step instructions
for how to do it.
For more information about how you can help make every day World Farm Animals Day, visit
ChooseVeg.com
for tips on adopting a healthy and compassionate vegan diet.