Dallas/Fort Worth Mercy For Animals supporters came out in full force last weekend to rock out for the animals and celebrate MFA's new Dallas chapter (more details coming soon!).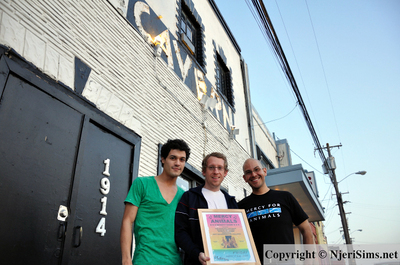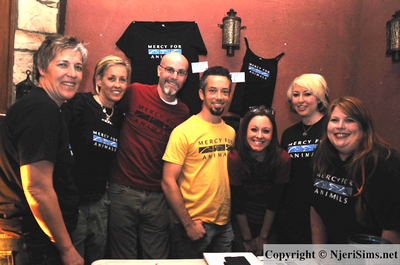 The benefit concert took place at
The Cavern
, one of Dallas' hippest music venues, and featured local veg-powered rockers
Saboteur
,
Museum Creatures
,
Soft Environmental Collapse
,
Division of Power
and
The Shortest Distance
.
For more updates on all the veggie happenings in Dallas, check out the popular
DallasVegan
blog.