Last weekend, Mercy For Animals celebrated compassion with over ten thousand vegan and veg-curious visitors from all across the Northeast at the 17th annual
Boston Vegetarian Food Festival
. The two-day event, hosted by the
Boston Vegetarian Society
, included a diverse range of food vendors, renowned speakers, and organizations promoting a wealth of information on animal rights, vegetarian eating, and protecting the environment through our food choices.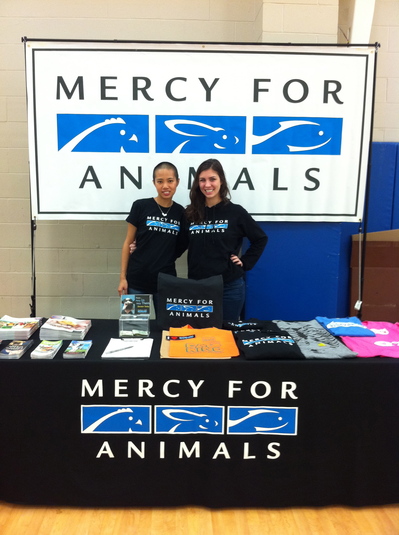 MFA's informational booth drew crowds of people eager to learn more about our
groundbreaking investigations
into factory farms and slaughterhouses, and to get tips on how to transition to a cruelty-free
vegan lifestyle
.
Festival-goers got a chance to sample delicious plant-based alternatives to meat, dairy, and eggs from dozens of popular vegan food vendors, including
Upton's Naturals
,
May Wah Vegetarian Market
,
Gardein
,
Field Roast
,
Daiya
, and world-famous
Vegan Treats
.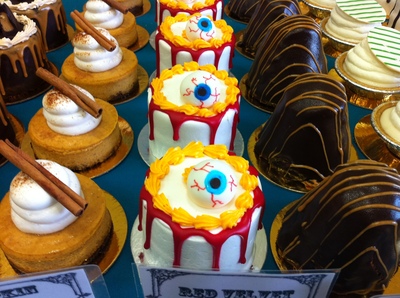 Local favorite
Peace O' Pie
was also on hand dishing out dairy-free pizza and spicy Buffalo tofu bites, and
FoMu
--Boston's first all-vegan ice cream shop--was serving up samples of its delicious coconut-based Salted Caramel and Lavender ice creams. Other compassionate vendors included
Compassion Co.
,
Herbivore Clothing
,
Sudo Shoes
, and
Compassion Couture
.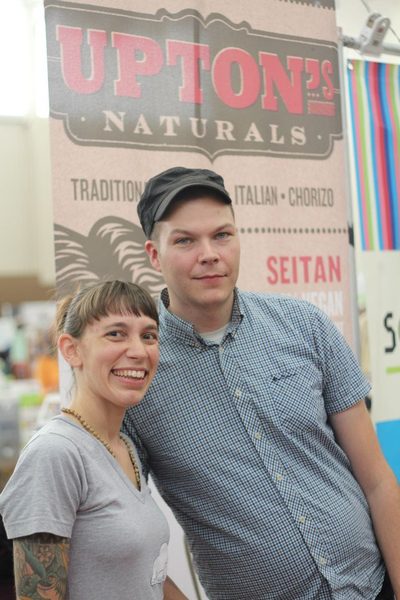 Rounding out the weekend's activities was an exciting lineup of inspiring speakers, including
Vegucated
producer Demetrius Bagley,
New York Times
bestselling author
Victoria Moran
, and NutritionFacts.org's
Michael Greger
.
Missed us at the Boston Vegetarian Food Festival? Be sure to join us at these upcoming events:
Click here
to volunteer at upcoming MFA events in your area.
Photos courtesy of A Life Vegan.