Mercy For Animals is thrilled to partner with fashion-forward, luxury couture shoe designer
Rebecca Mink
on her
Mink Couture Indiegogo campaign
. Offering a range of designs from classic to custom-made at a discounted price, Mink is on a mission to get high quality vegan shoes on as many feet as possible for the benefit of MFA!
Mink shoes
are kind to both animals and the planet, made from only eco-friendly and sustainable wood, cork, and organic fabrics. The shoes are assembled in Italy, in the very same factory that produces Chanel, Dolce & Gabbana, Christian Louboutin, and Jimmy Choo shoes.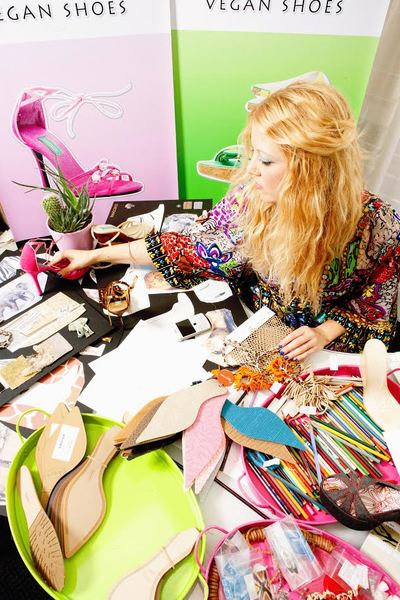 Since the year 2000, Rebecca Mink has been combining her passion for fashion with her mission of preserving the planet and promoting humane treatment of animals:
"I deeply care about animals. I want to go further than just making vegan shoes available. I want to connect people to animals directly when wearing my shoes, and encourage them to think about treating animals with respect, love, and support."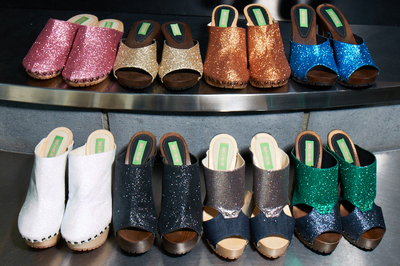 Mink's Indiegogo campaign runs from March 19 to April 17, giving compassionate fashionistas the opportunity to
purchase a pair of these incredible vegan designer shoes at $100 OFF the retail value
while supporting Mercy For Animals' lifesaving work at the same time. Offering more than just fancy footwear, this campaign also presents a once-in-a-lifetime opportunity to tour the Italian factory where Mink shoes are made, learn the ins and outs of shoe-making, and create your own custom shoe with Rebecca herself!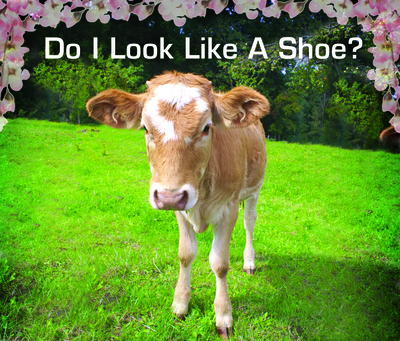 Mercy For Animals will receive
all proceeds
from Mink's Indiegogo campaign.
Click here
to start shopping!